Meet the Team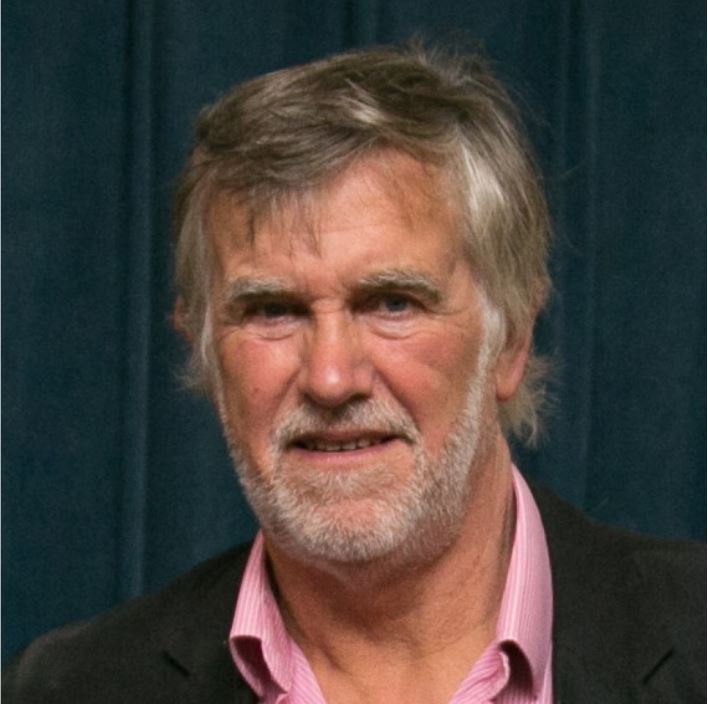 Peter Bourne
CEO
As the 2nd generation in the business and having driven the group forward for the last 30+ years CEO Peter enjoys a little more time on the farm and checking the quality of sand at the local golf courses. Always available for chats; well, between the hours 2 and 3 anyway. A real wealth of knowledge in the group!
Phil Burdett
Transport Manager
Having been with the business for 15 years and progressing through the business to Transport Manager, receiving his International CPC qualification, he loves nothing more than reading Commercial Motor. A close second is his daughter followed by the dog. He is also the chief quality manager for the biscuit department of the company.
Liz Kimber
Assistant Transport Manager
Moving from Essex Liz has slotted into the business from day 1. She is our FORS Gold practitioner for the group and is a stickler for the detail. When not covering up for Phil she is found enjoying time with her dog, and when the seasons allow loves live music and the odd tipple.
Cathy Hedges
Accounts and payroll
Proudly serving the business for 25 plus years, Cathy has been involved in the group's development over this period. Wearing more hats than most and spinning plates at the same time, Cathy is the linchpin of the business. The go to for all, normally at the wrong time! Can be found talking to the animals at lunchtime.
Ann Harris
Accounts
The quiet one of the team, Ann has recently joined the dark side from her previous role in the group, Ann is the newest member of the team, bringing a wealth of knowledge that won't be used! Ensuring that all accounting issues are dealt with promptly treating customers as carefully as her dog Jessy (who is much more keen on the limelight than her mummy).
Katrina Waters
Sales executive
The most recent member of the team, Katrina's previous experience of sales and management has stood her well. Known as "no non-sense", Katrina ensures all our internal systems are efficient as possible and enjoys developing new relationships. Prefers to take her exercise daily but you can tell when she hasn't been. Loves to eat out in high end establishments (as she describes them).
Professional Development
We are committed to the continued professional development of all our staff and we offer a programme of specialist training in each of our divisions. We are similarly committed to the issue of health and safety through a programme of competency-based training and membership of sector-specific and professional safety bodies.